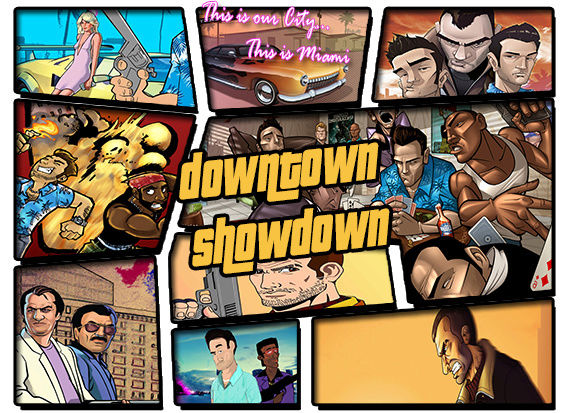 ---
Hello fellas!
I've just made a server for VCMP.It's a Team Death Match Server.This server is scripted by me with the help of VCMP forums.
Server name
: Downtown Showdown - TDMv0.1
Game-Mode
: TDM
I
P&Port
: 178.32.116.43:8290
Owner
: Jester (@klein.)
Credits
: Server created by Jester and Hosted by Cloudwards.
Currently Registered Clans
;
-The Renaissance Crew
-Miami Killers
-Vice Underdogs
-Bulls of Sunny Site
-Unique Force
-Double U (Untouchable Unbeatable)
---
Note
:
We apologize for that,Clan registration is currently closed,because the site of the server is under-construction.
Staff Registration is Currently

Closed

!!
---
Thank you All!
P/S:Please,i cant install the register system i mean i dont know how to do some one will help me pls?